Our Industry
Specializations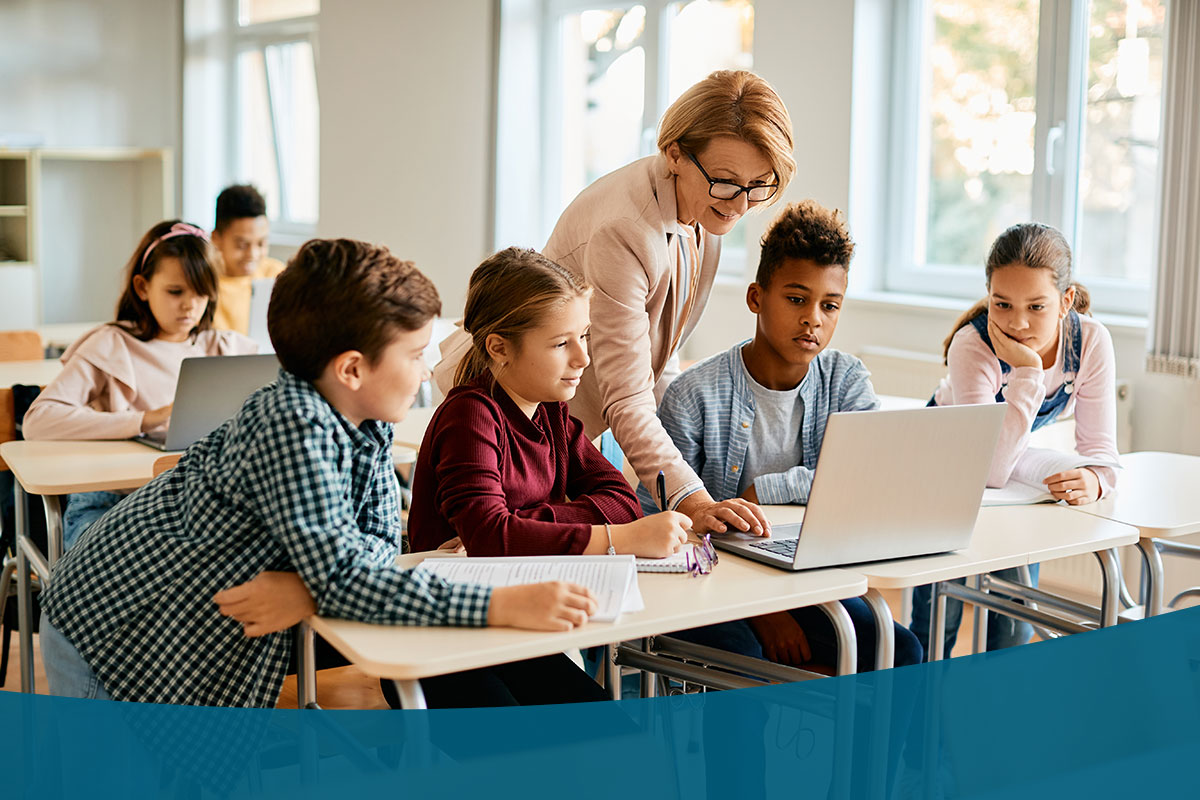 Education
We've served more than 65 school districts and universities. We understand the challenges that come with the education industry and we have close relationships with organizations that offer grants and financial support for tech upgrades at schools.
Healthcare
The most important aspect of healthcare is your patients. We understand that; when you hire us as your partner, we work to provide the most reliable IT services that your patients and staff can trust. Uptime is essential. Your IT can't fail.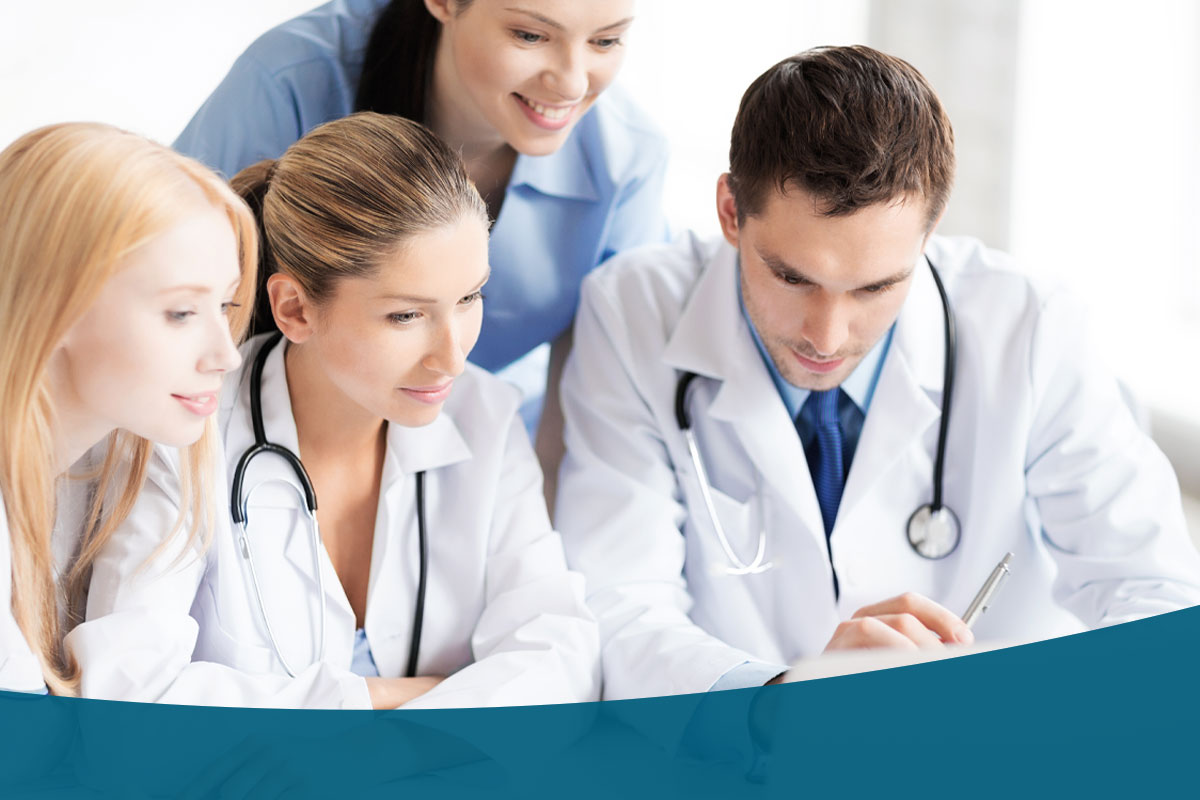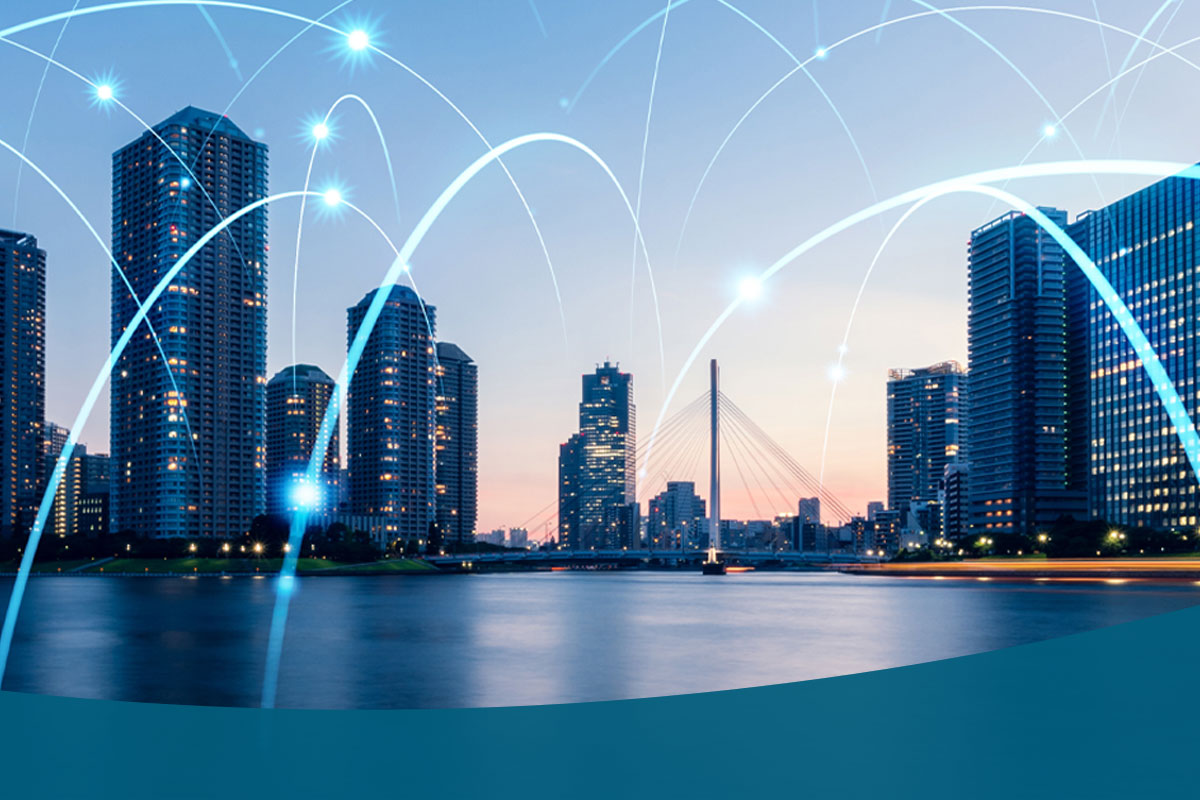 Government
Government organizations are frequently targeted by cybercriminals. Even so, many agencies must also work under the constraints of tight budgets. We have the experience you need to guide you to IT solutions that work best for you.