Contracts Awarded
We can help you get the funding you need to leverage the technology your students and staff deserve.
E-rate
Experience the difference of working with a technology solution provider who understands E-Rate and can guide you through the process of selecting network and telecommunications services that qualify for E-Rate funding.
We've helped numerous school districts navigate the often choppy waters of E-Rate, modernization, bonds, and government contracts with customized, scalable technology solutions. We're ready to do the same for you. Explore the value of working with a solution provider who understands your technology needs.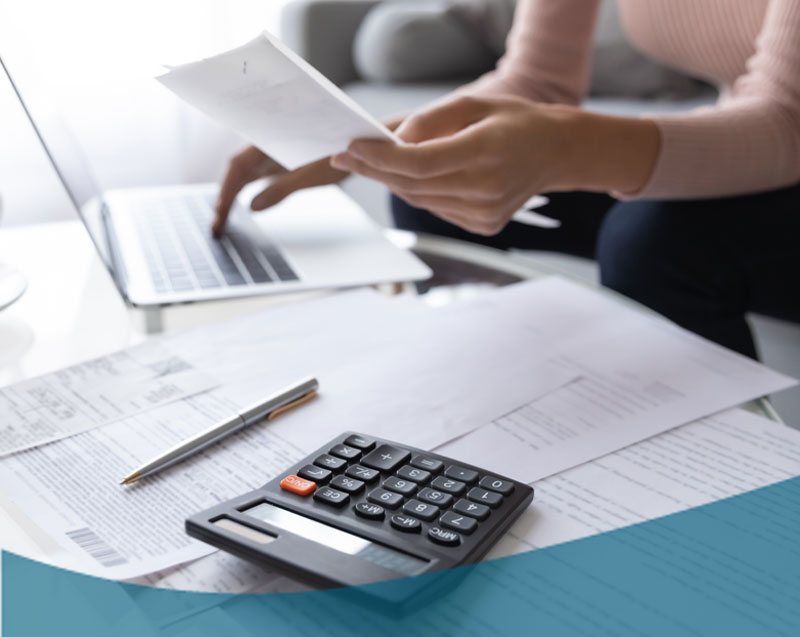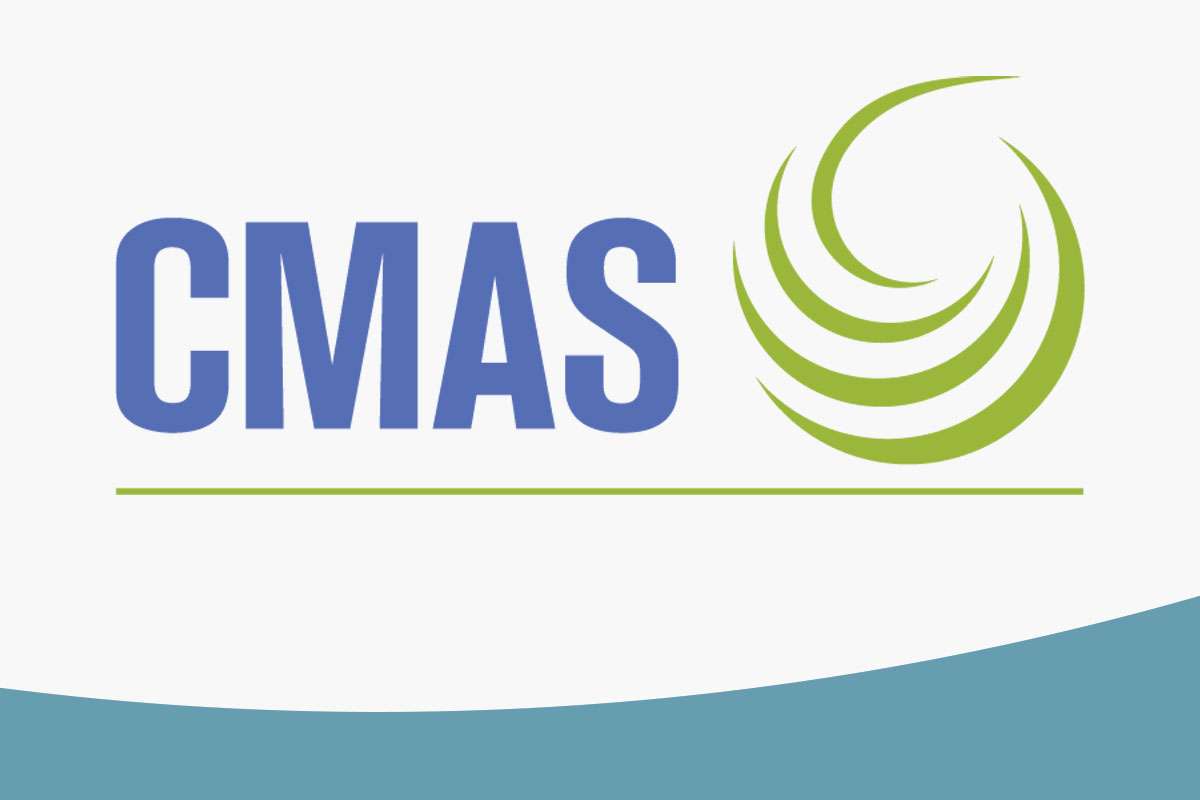 CMAS
CMAS offers a wide variety of commodities, non-IT services, IT products and services at prices that have been assessed to be fair, reasonable, and competitive.
Suppliers may apply for a CMAS contract anytime, and no bids are required. The use of these contracts is optional and is available to both California State and Local Government agencies.
NIC Partners has CMAS contracts covering almost everything we sell, including services. Our CMAS contracts cover Unified Communications, Physical Security, 21st Century Classroom and IT Managed Services. Contact us for information about how you can leverage CMAS to either avoid the RFP process or simplify your procurement process.
California state &
local government agencies
Any California city,
county or district
Any California
state University
Community colleges that spend public funds
National Association of State Procurement Officials (NASPO)
The National Association of State Procurement Officials (NASPO) has formed a subsidiary entity, the NASPO Cooperative Purchasing Organization (WSCA-NASPO), to manage its national cooperative purchasing program. WSCA-NASPO represents a unified, nationally-focused cooperative purchasing program that leverages the collective expertise and experience of WSCA and NASPO.
Public sector customers can procure the entire suite of Cisco Networking Communications products and services under one interstate cooperative purchasing vehicle. NASPO Value Point (NVP) contracts are open to WSCA-NASPO member states and eligible political subdivisions and education entities (including K-12 and higher education) within these states.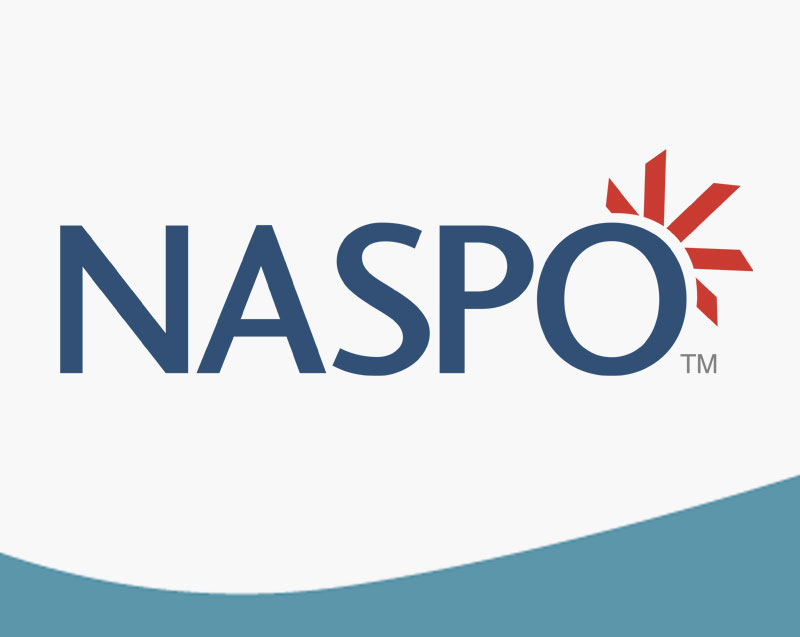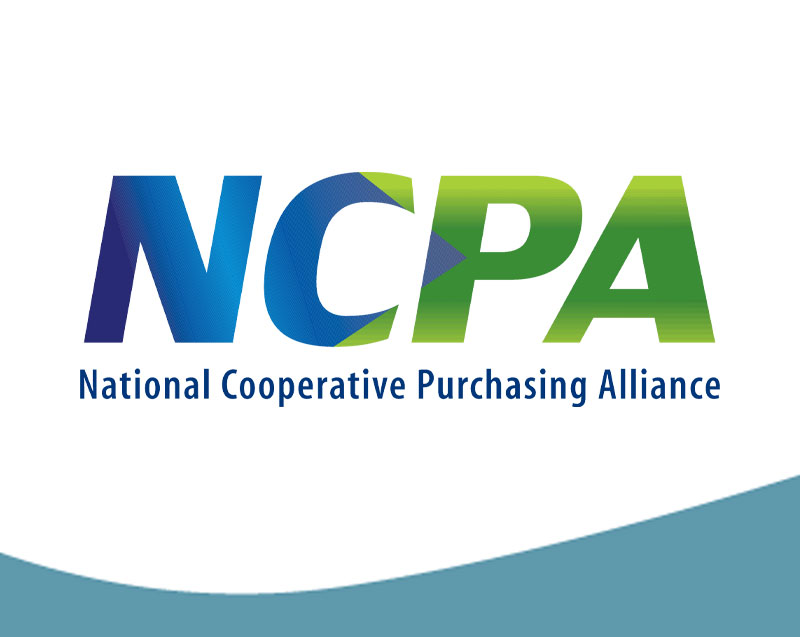 NCPA (National Cooperative Purchasing Alliance)
The NCPA is a national government purchasing cooperative that leverages public agencies in all 50 states to reduce the cost of technology and services. NIC Partners works with the NCPA to ensure you get the best price possible for the technology you purchase.
OETC (Organization for Educational Technology and Curriculum)
OETC is a nonprofit consortium of schools, universities and libraries whose mission is to bring access to educational technology to everyone.
The OETC offers technology with RFP-backed contacts at low costs. NIC Partners works with them to get you high-quality technology at affordable prices.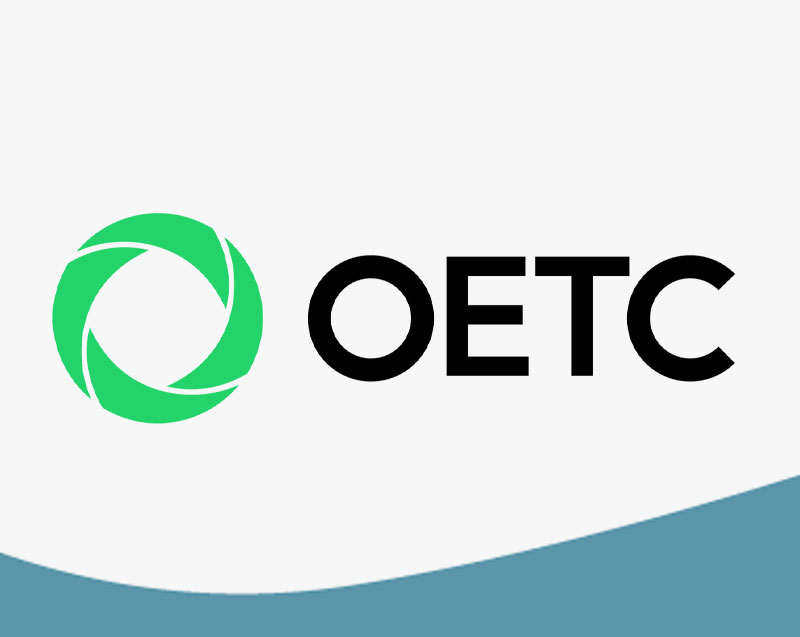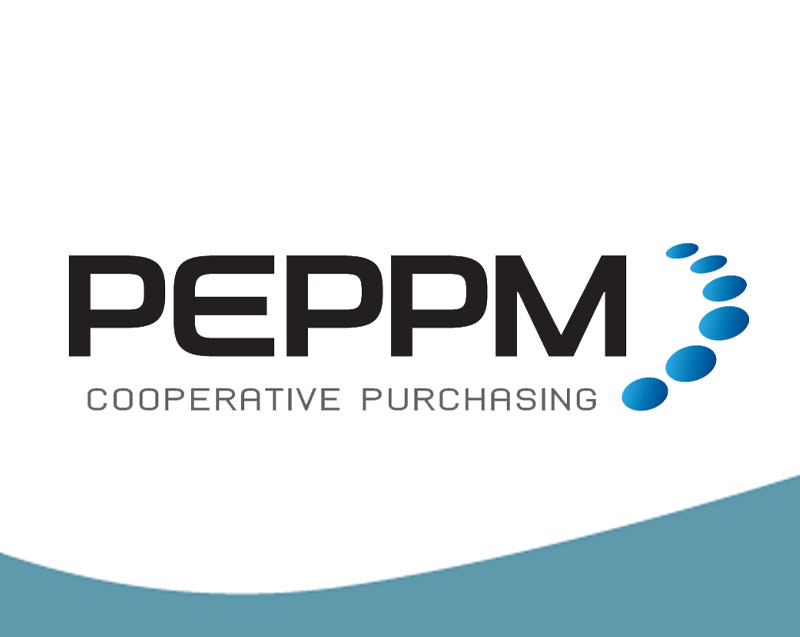 PEPPM
PEPPM uses cooperative purchasing to cut costs on technology for schools and other public agencies. With more than 250 brands already under contract and two million users, PEPPM is a tested and true method of lowering technology costs.
OMNIA
OMNIA Partners is the largest and most experienced organization in group purchasing. Omnia provides discounted technology to 410,000+ members and participants in both the private and public sectors, crossing more than 35 major industries.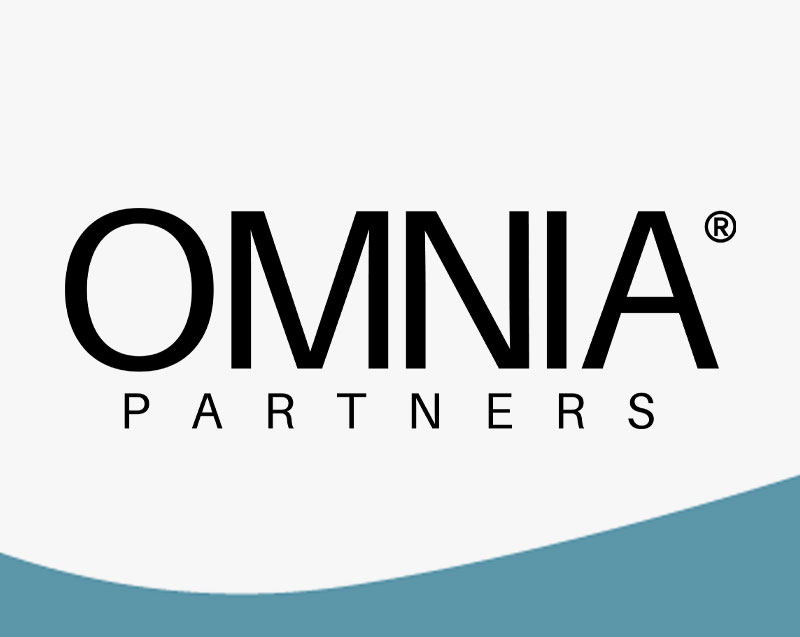 Get the Funding 


You Deserve
When you work with NIC Partners, you'll get the best price.
We work hard and exhaust all avenues to ensure you don't overpay. Fill out the form below for more information and to be contacted by an expert.