Hybrid Learning
Today is a time of unparalleled digital transformation in schools.
Education is changing. From rapid shifts to distance and hybrid learning to a transforming job market and skills landscape. From new models of teaching and student engagement to the evolving role of the campus and classroom. From barriers to access and a growing digital divide to resource constraints, financing challenges, and mounting security threats – today is a time of unparalleled digital transformation.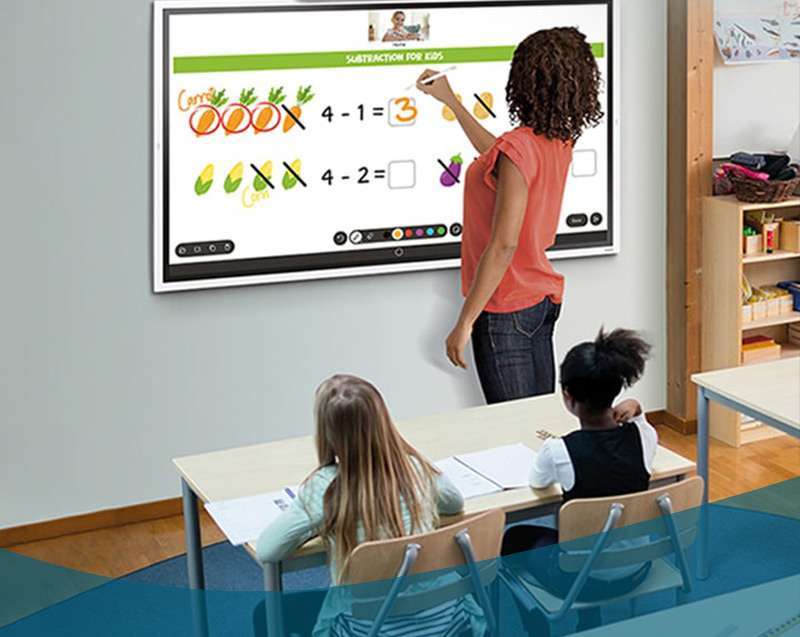 Webex Classrooms
In 2021, a whopping 1,043 schools were affected by ransomware. That number has only grown—education has entered the top 10 industries targeted by hackers.
Your school could be the next victim; partner with an expert that understands cybersecurity. Keep student data secure.
Better Student Outcomes
Hybrid work isn't just beneficial for your faculty. Intelligent self-service capabilities when and where it's most convenient improve the student experience, too.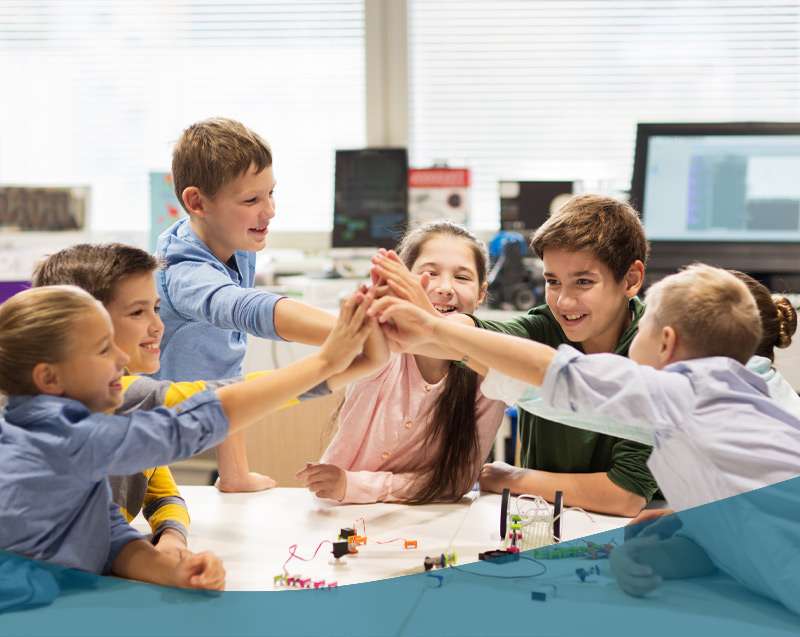 Create More


Accessible Education
The future is digital. Create a more accessible and safer classroom with NIC Partners.
Fill out the form to get your hybrid learning questions answered.