Wireless Access
Reliable & Secure
WiFi isn't optional—your students and staff need it to be successful.
On top of that need, you also have a duty to protect the information on your network from hackers. We can help you design a budget-friendly network that's powerful, reliable and secure.
Secure Student WiFi
Our cloud-managed WiFi solutions allow you to provide your students with secure WiFi connections.
Our solutions empower you to:
Create custom student and guest WiFi experiences
Provide contact tracing
Automatically secure connectivity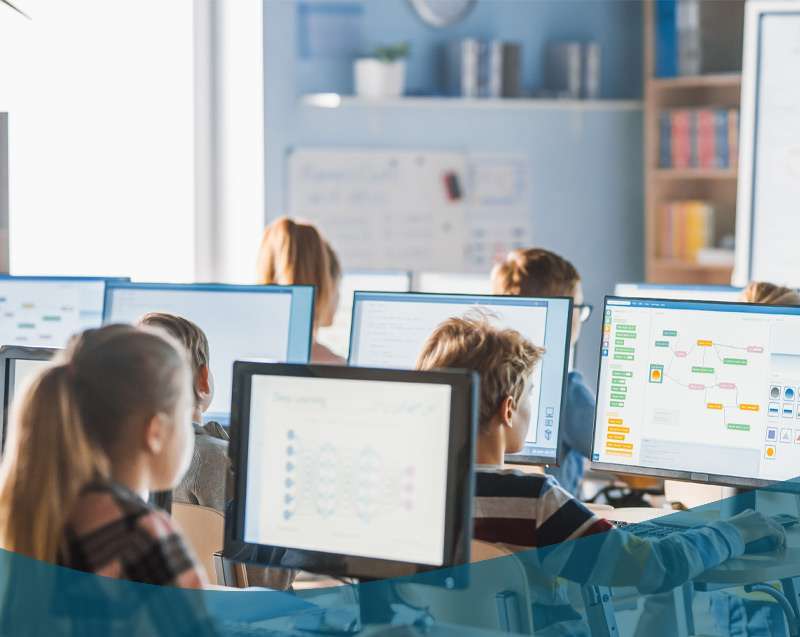 Cisco Digital Network Architecture (DNA)
Our world is facing an acceleration in the frequency, diversity, and impact of disruptions. Planning your network to help your organization respond to the unexpected is now more important than ever. We can help you leverage Cisco DNA to combat these new friends.
Get
 Connected
Give your students and staff the connection they need. Fill out the form below to request a consultation with our network engineers.