Employee Built.
Employee Owned.
We are proudly built and owned by our employees. We recognize and reward our staff for exceptional service to our customers, our company and our community. When our customers are successful, we're successful.
Learn More
Higher Education
Organizations Served
How We Overcome IT
Challenges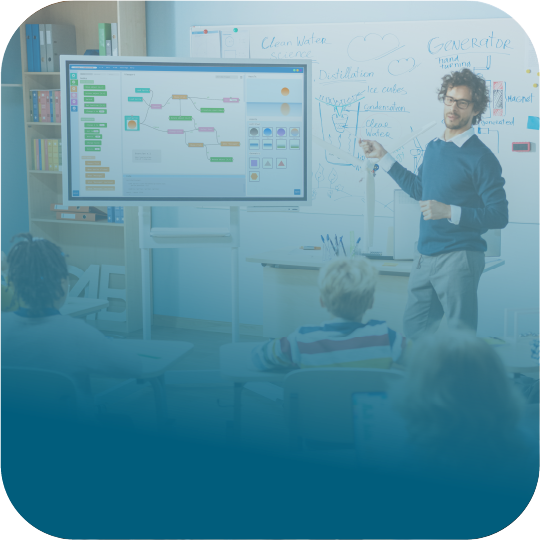 Hybrid Learning
Help close the digital divide. Give your students the learning experience that best suits them with the tech parents expect.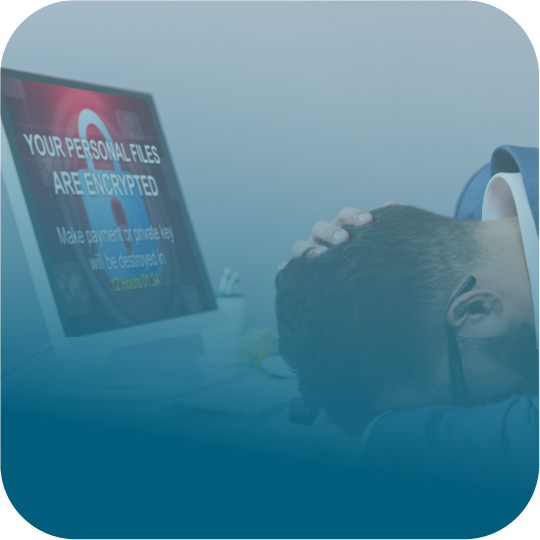 Ransomware
Ransomware threats are growing. We can help you identify vulnerabilities in your system and prepare an iron defense.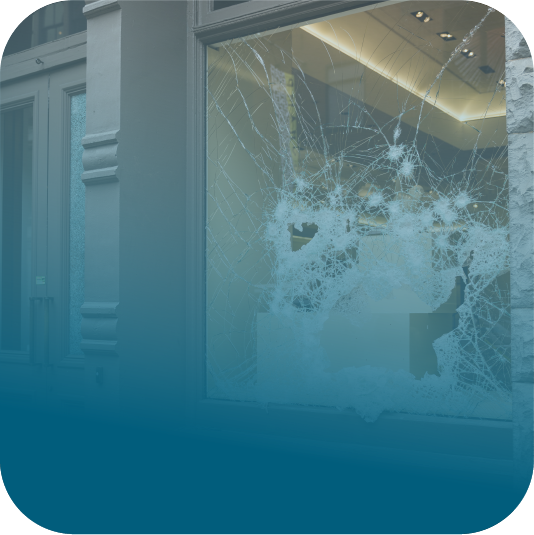 Vandalism
Your assets are valuable. Replacing them incurs unnecessary costs. Protect your property with state-of-the-art IoT devices.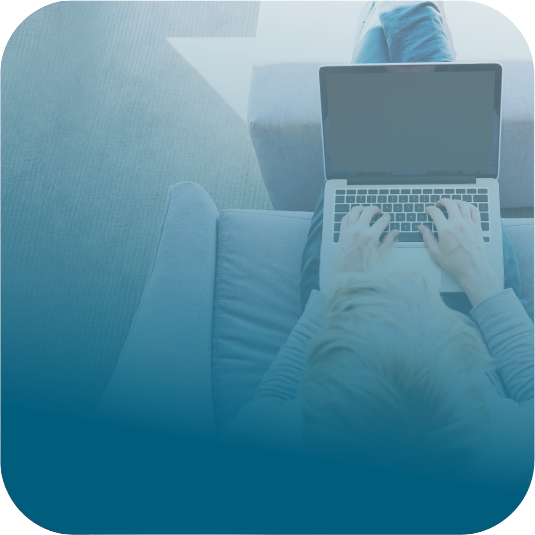 Wireless Access
Secure, reliable WiFi is essential for keeping your students, staff and IoT connected. We can design a network you can count on.
NIC Partners Named CITE
Technology Partner of the Year 2022
NIC Partners is proud to be recognized in the Annual CITE Awards this year.
We couldn't have done it without the support of our customers and vendors – our success is your success.
Our Industry
Specializations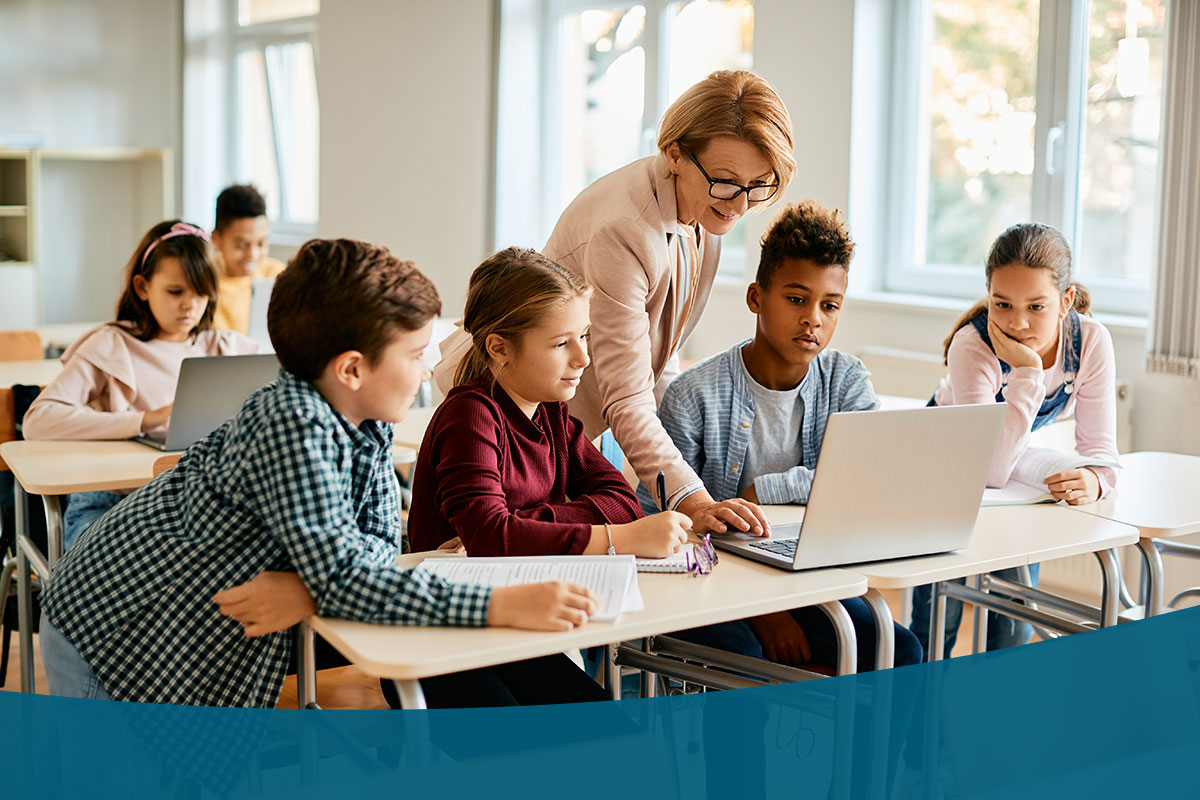 Education
We've served more than 65 school districts and universities. We understand the challenges that come with the education industry and we have close relationships with organizations that offer grants and financial support for tech upgrades at schools.
Healthcare
The most important aspect of healthcare is your patients. We understand that; when you hire us as your partner, we work to provide the most reliable IT services that your patients and staff can trust. Uptime is essential. Your IT can't fail.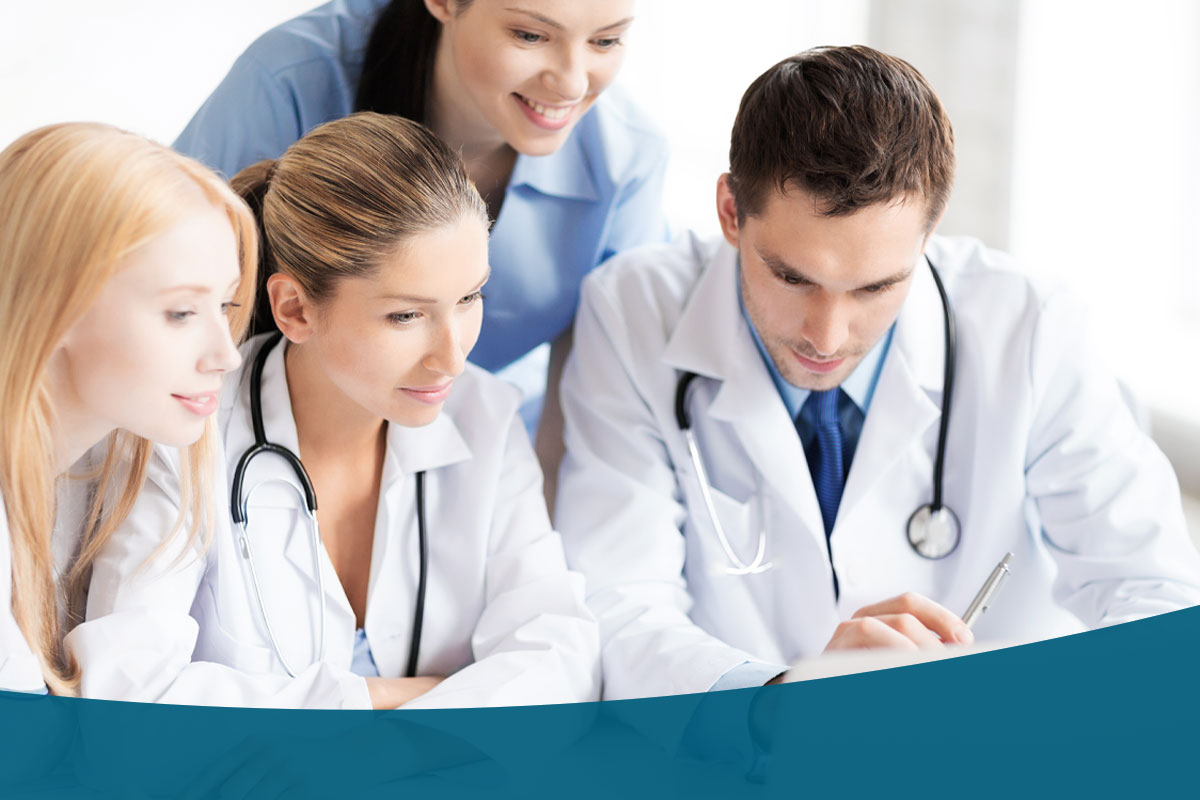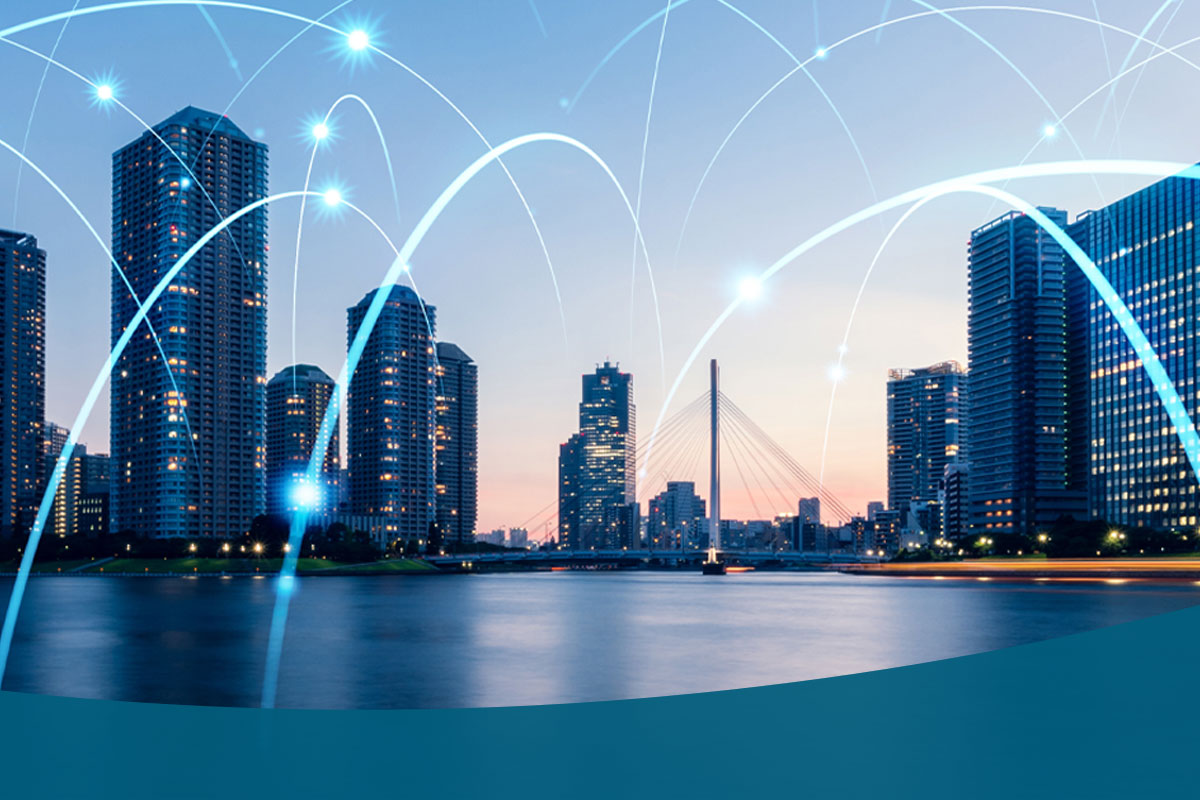 Government
Government organizations are frequently targeted by cybercriminals. Even so, many agencies must also work under the constraints of tight budgets. We have the experience you need to guide you to IT solutions that work best for you.
We're Staffed by Certified
Experts