Ransomware.
Keep student data secure.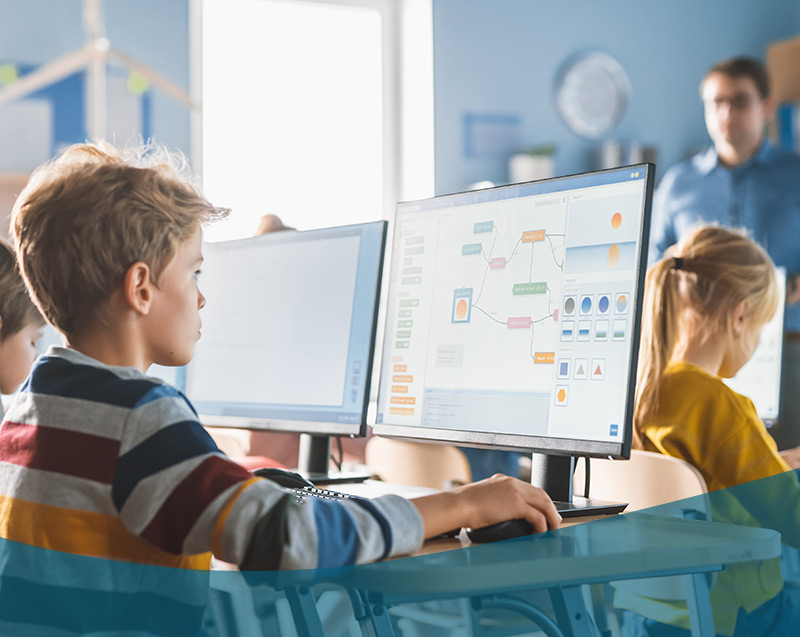 Hackers Are Targeting Education
In 2021, a whopping 1,043 schools were affected by ransomware. That number has only grown—education has entered the top 10 industries targeted by hackers.
Your school could be the next victim; partner with an expert that understands cybersecurity. Keep student data secure.
Detect the Threat Early
Breaches that took more than 200 days to identify and contain resulted in a 35% higher cost for organizations, at $4.8 million on average, according to IBM's Cost of a Data Breach report.
Can your school afford a $4.8 million loss?
NIC Partners can help you identify ransomware threats early, before they wreak havoc on your systems.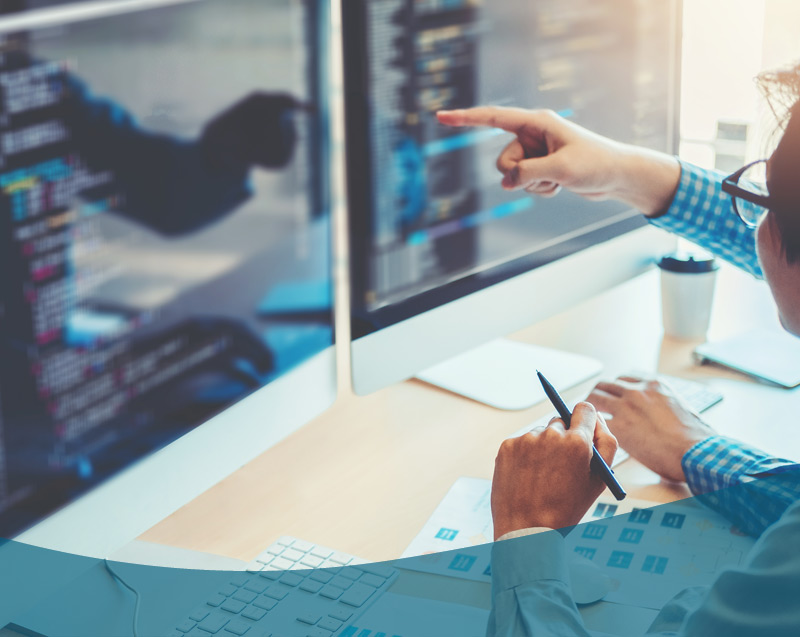 Monitoring & Response
NIC Partners provides 24/7/365 monitoring and response. When we detect a potential threat, we notify you immediately and begin isolating, containing and removing it.
Protect Your School from
Ransomware
Book a consultation with us to learn how we can keep your student and staff data safe.
Fill out the form to be contacted by an expert.