Education
Connecting Students, Teachers and Technology
With more than 20 years of experience, we've helped more than 60 Southern California school districts and higher education institutions enhance physical and network security, inspire learning and connect their campuses to enrich student outcomes.
IT Experts that Get Education
Two-thirds of our clients are K-12 or higher education organizations – so we've made it our mission to understand the unique challenges you face daily.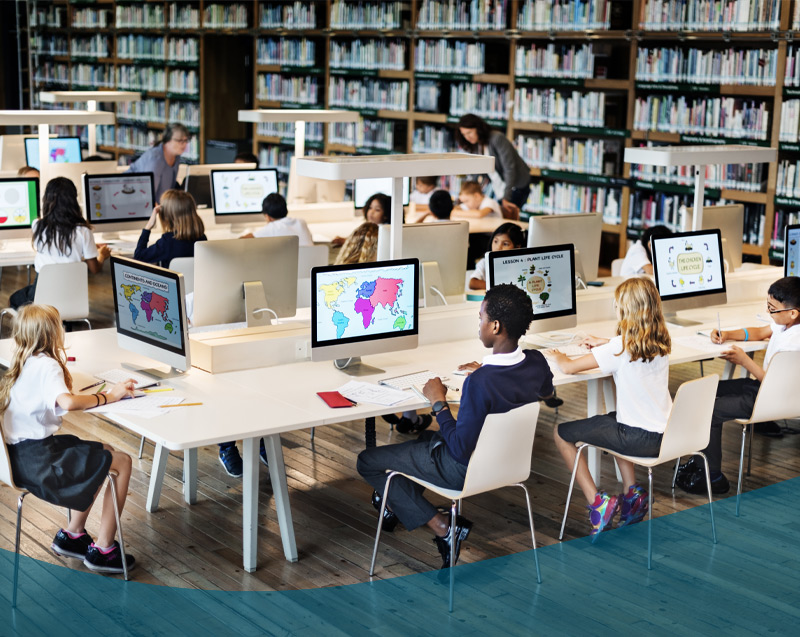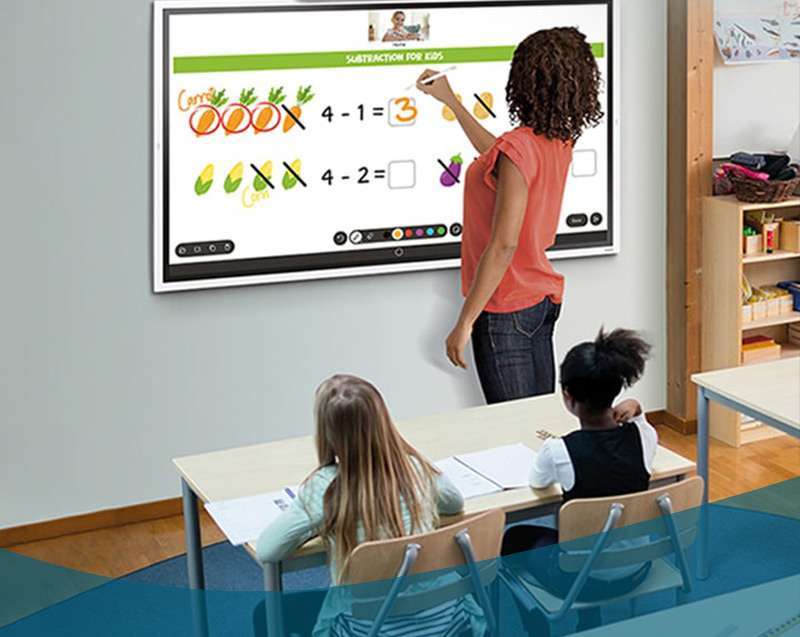 Closing the Digital Divide
Distance and hybrid learning provides access to education for students who may need to stay home. It also helps teachers and students stay connected outside of the classroom. At NIC Partners, we have the experience you need to close the digital divide and bring effective distanced learning to your campus.
Work with Engineers

Who Understand
Ready to meet parent expectations? Are you motivated to give teachers the tools they need to do their job effectively? Fill out the form below to request a consultation with an expert today.