About NIC Partners
We are a Southern California-based IT solutions provider with a contractor background. We strive to provide the best possible digital infrastructure and security solutions for our education, healthcare, government, and commercial clients.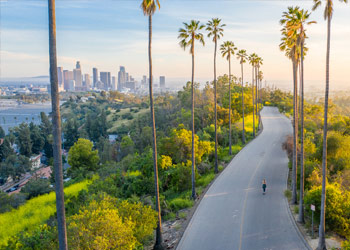 We take the time to understand the challenges you're facing so we can design the right solutions for your requirements. Unlike many other IT providers, we also have the expertise to install and maintain these technologies. We continue to partner with you to ensure your technology infrastructure is helping your meet your goals.
With 20 years of experience helping more than 250 clients identify, implement and adapt technology to fit their needs, we're well-equipped to provide you with a solution that works today and into the future.
A Culture of Success
We are proudly built and owned by our employees. We recognize and reward our staff for exceptional service to our customers, our company and our community. When our customers are successful, we're successful.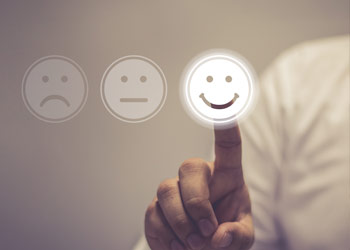 Core Values
We are passionately committed to being a fair, trustworthy partner to our customers and employees.
We are determined to provide the best possible service and outcomes for our customers with high-quality implementations, excellent technical knowledge and the creation of value.
We are customer-focused and our customers' perspective will drive everything we do, every day.  We will make quick decisions and take assertive actions that positively affect customer service, customer relationships, and customer satisfaction.
More About Us
| | | | | | |
| --- | --- | --- | --- | --- | --- |
| | Customer satisfaction is our key driver… everything we do is informed by our clients, their technology challenges and the outcomes they are striving to achieve. | | | More than 50 school districts and 15 higher education organizations trust us to design and deliver technology solutions that make them safer and more efficient. | |
| | We have been providing outcome-driven technology solutions for a variety of clients for more than 20 years. | | | Some of the biggest healthcare providers in Southern California operate collaboration and other technology solutions designed and implemented by NIC Partners Inc. | |
| | We are a trusted partner of some of the world's top technology providers including Cisco, Meraki, and Sony. | | | We are a Cisco Gold and Master Collaboration Partner with local staff – our local CCIEs can accommodate demonstrations, site visits and implementations at moment's notice. | |