How to Fund and Implement New School Security with SVPP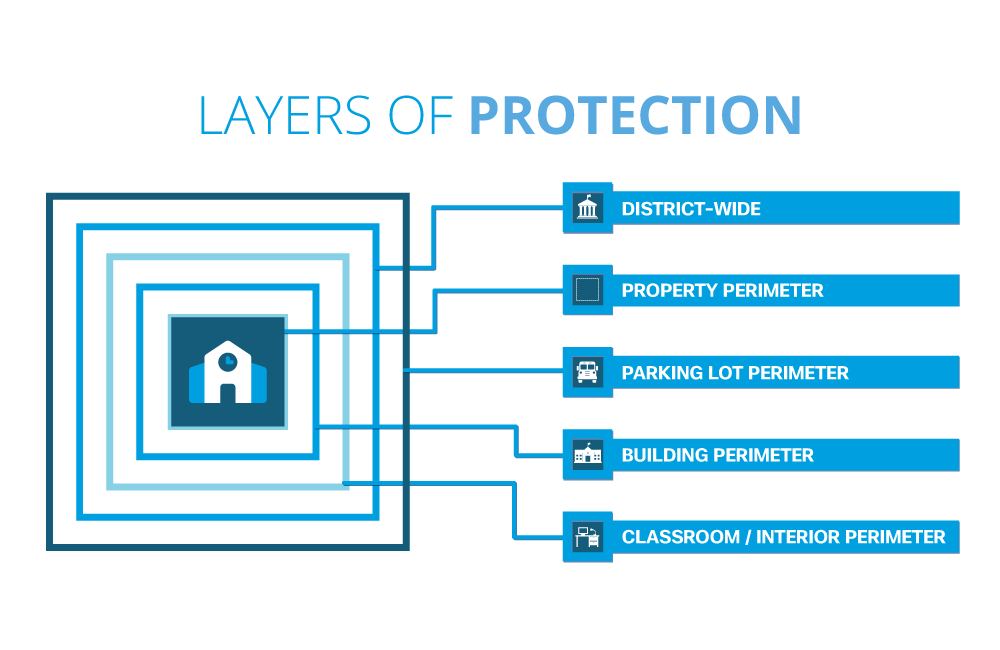 There are many components to an effective K-12 school security plan.
A layered approach is critical to preventing numerous types of threats. Think of each layer as another chance to delay, detect or respond to a potential emergency.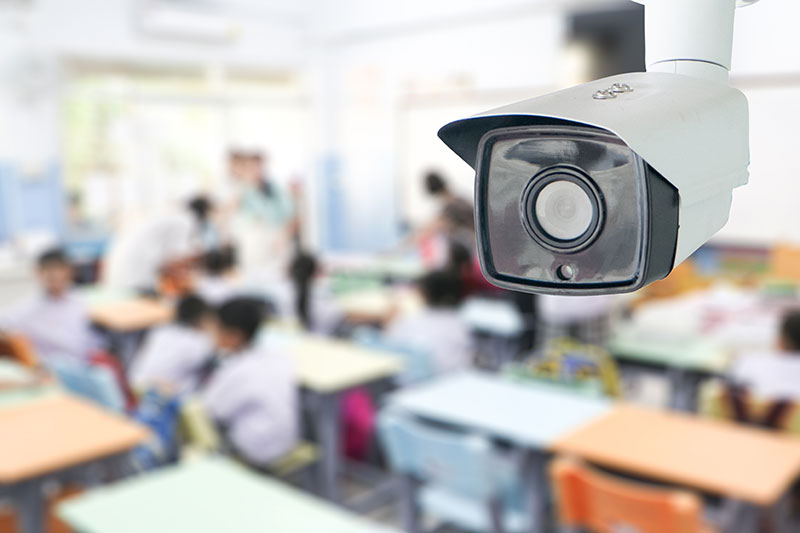 Combating Limited Resources
School security involves several systems working together as one from a single point of command. The following elements must be accessible in one location in the event of an emergency:
Policies and Procedures

People (Staff, Students and Law Enforcement)

Architecture (Network, Software and Applications)

Communication

Access Control

Video Surveillance

Detection and Alarms
Keeping all of these systems up to date and under one accessible, central location is a huge undertaking. NIC Partners has the expertise, resources and staff to fully integrate your emergency response and security systems.
The Components of K-12 School Security
If limited resources and staff is standing in your way, NIC Partners can help. We work with school districts every day, so we understand how often you're bottlenecked by a lack of resources. That's why our engineers are trained to help with:
Identifying grants and additional funding

Supporting you before, during and after the implementation of your new security systems

School safety and security standards

Comprehensive risk assessments

And more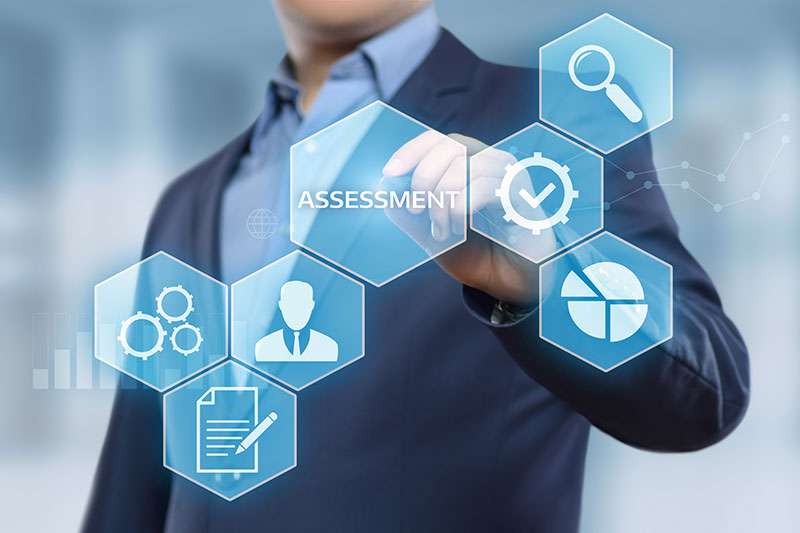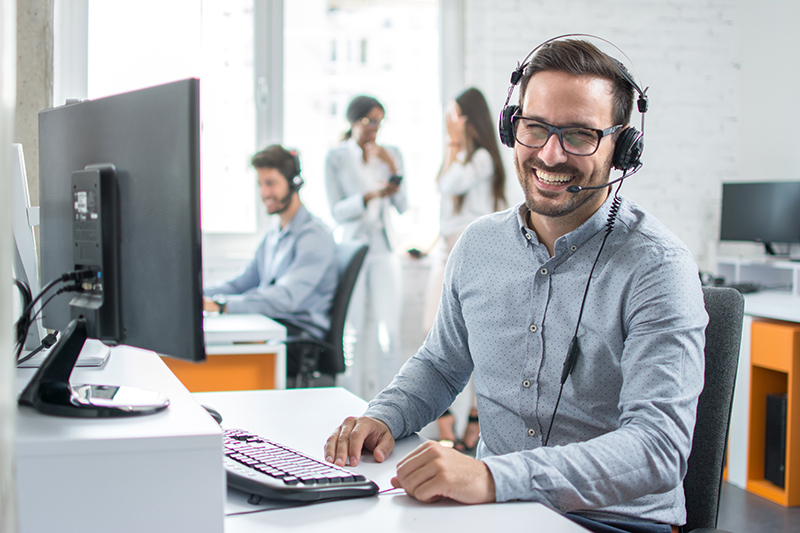 NIC Partners Can Help
At NIC Partners, we've been helping schools keep their campuses secure for more than 20 years. Our experts are constantly searching for the latest technologies that have been proven to keep our students safe. Security is our foremost concern, and we pride ourselves on our ability to deliver real solutions to the school districts we serve.
Learn how we can help you upgrade security in your district. Contact Us today.