Managed Services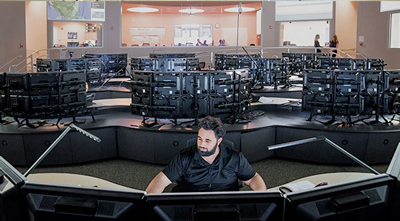 NIC Partners creates customized Managed Service Programs for our customers, taking the time to really understand your organization, your technologies and your business goals. We know it's often hard for you to find the skillsets required to manage the different technologies your organization employs. That's why we offer top-certified engineering talent and our 24x7x365 Help Desk Support Center to provide proactive and reactive support for your organization.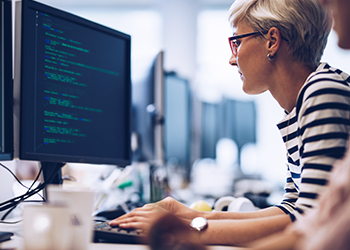 Monitoring
NIC Partners delivers 24/7 remote management and monitoring of your network. When normal operations are interrupted, we restore them quickly with the least possible impact on your business. Our remote monitoring solutions are 100% HTML web-based for reporting and administration and run on any operating system or platform.
Help Desk Services
When you need help, we answer quickly (usually in less than 40 seconds) with solutions that allow you to get back to work as soon as possible. We keep you in the loop with daily, weekly and monthly reports about help desk stats and incidents, easily accessible anytime through our online eSupport portal.
Our IT Managed Services keep your technology solutions humming so you can get back to your business.
Business Continuity
When unforeseen circumstances interrupt your operations, we get you back up and running as quickly as possible. Our business continuity services give you peace of mind that you'll be able to access your data and applications whenever, wherever you are … even after a major disaster.
Talk to us today about how our Managed Services team can free up your IT staff to better focus on your business initiatives.