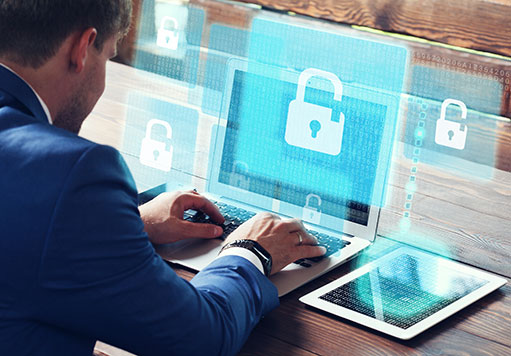 The Components of School District Cybersecurity
There are many moving parts when it comes to cybersecurity. You have to account for student data, physical threats, compliance issues, and more.
As a school district, you're responsible for:
Protecting students against cyberthreats
Providing remote learning options
Purchasing and deploying security solutions
Maintaining compliance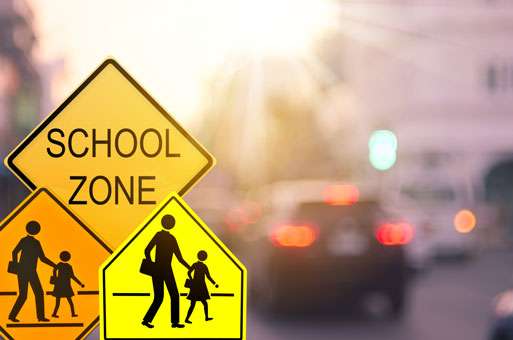 Combating Limited Resources
Too often, resource shortages prevent school districts from providing sufficient cybersecurity.
NIC Partners exists to bridge the gap between IT expertise, funding and cybersecurity.
Our engineers are trained to help with:
Identifying grants and additional funding
Supporting you before, during and after the implementation of your new cybersecurity systems
School safety and security standards
Comprehensive risk assessments
And more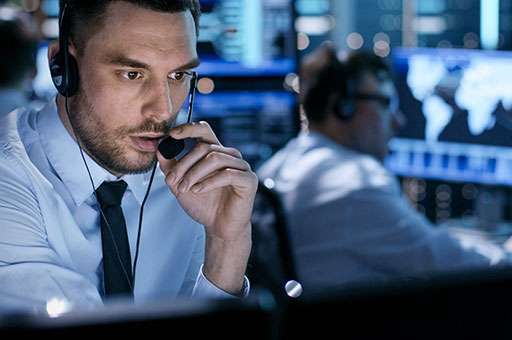 NIC Partners Can Help
At NIC Partners, we've been helping schools keep their campuses secure for more than 20 years. Our experts are constantly searching for the latest technologies that have been proven to keep our students safe. Security is our foremost concern, and we pride ourselves on our ability to deliver real solutions to the school districts we serve.
Learn how we can help you install school access security systems in your district. Contact us today.