Cisco DUO
Shield Your Data, Simplify Your Network Security
Protect your educational institution from data breaches and unauthorized access with Cisco DUO!
Robust multi-factor authentication (MFA) solution ensures enhanced security for sensitive information and applications.
Students, faculty, and staff can securely access online resources from any device, thanks to our user-friendly experience.
Verify user identities and fortify your defenses before granting access to critical applications and data.
Harnesses the power of passwords, push notifications, biometrics, and hardware tokens.
Meet compliance standards, simplify IT operations, and enjoy cost-effective security.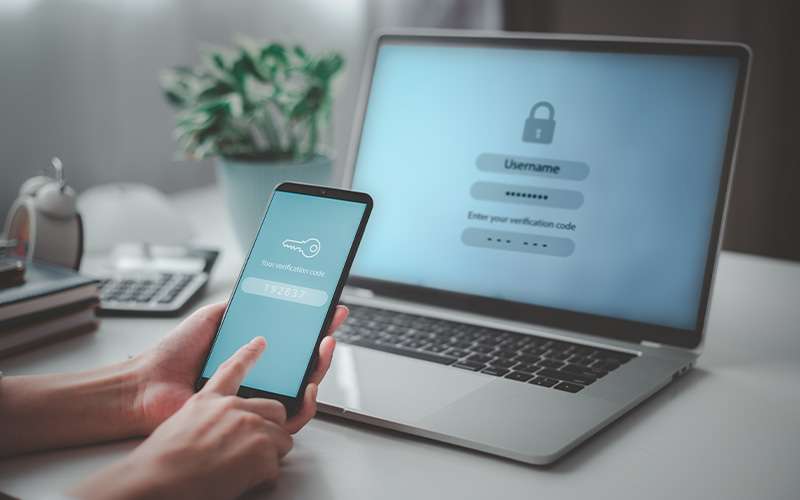 Cisco DUO Virtual Workshop For K-12
Direct Guidance And Technical Resources For K-12 IT Leaders From Cisco & NIC Partners
Embrace a new era of education where authentication and security meet simplicity. From multi-factor authentication to secure single sign-on, Cisco Duo delivers a robust defense against data breaches while ensuring hassle-free access for all users. Hear from Cisco & NIC Partners directly on why this matters for K-12 IT leaders.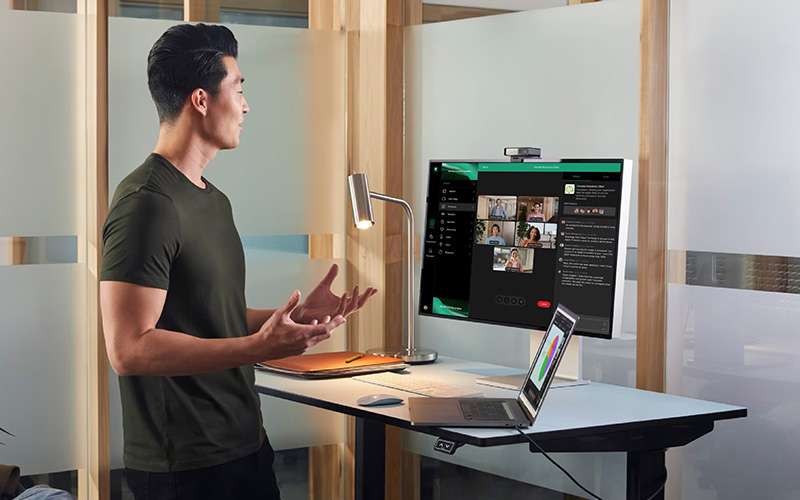 Limited Time Opportunity – Cisco Duo Free Trial
Safeguard Your School Against Unauthorized Access
Supercharge your security with Cisco Duo. Discover the power of Zero Trust architecture in safeguarding your educational institution's data and applications.
Download the guide now for expert insights and practical steps to implement a robust Zero Trust strategy.
Don't miss out on this essential resource to fortify your network security.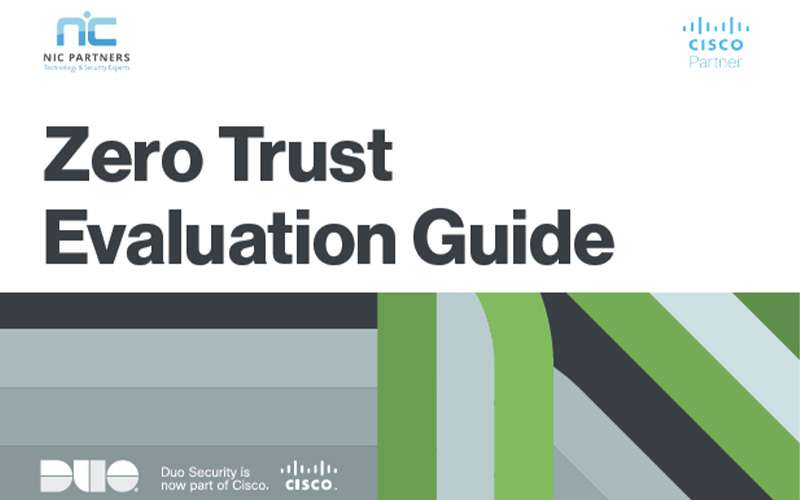 Learn More About Cisco Duo
Transform Your Security