Spotlight: Cisco Collaboration for Education
Optimize Teaching And Improve Learning With Cisco Webex
Education technology has evolved beyond the traditional classroom walls, and collaboration technology has become more important than ever.
Collaboration improves education – it allows students to learn at their own pace and extend access to scarce resources. Cisco Webex ensures today's students and teachers are digitally connected. Schools at all levels are finding that collaboration technology can help students and teachers connect -– whether for group projects, online lectures and coursework, or spontaneous ad-hoc sessions. Make learning more accessible and flexible to reach more students in different ways.
Let Cisco Webex help you expand teaching and learning both virtually and across physical campus and classroom locations, and drive more sustainable outcomes. It delivers the most inclusive hybrid learning experience via its hardware and software solutions. Cisco's integration capabilities simplify IT solutions.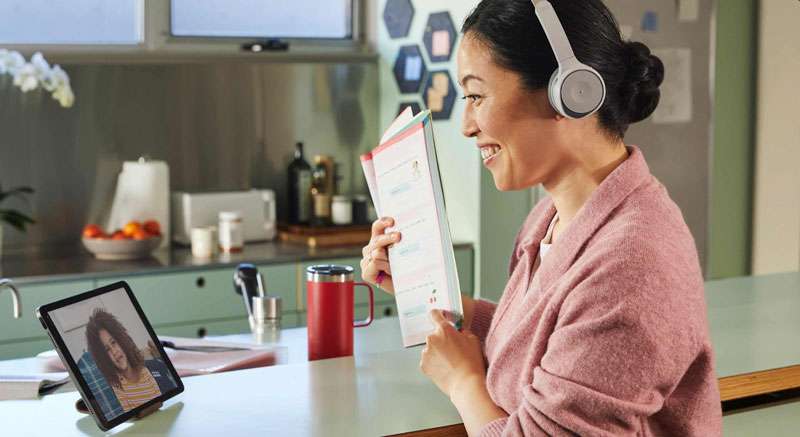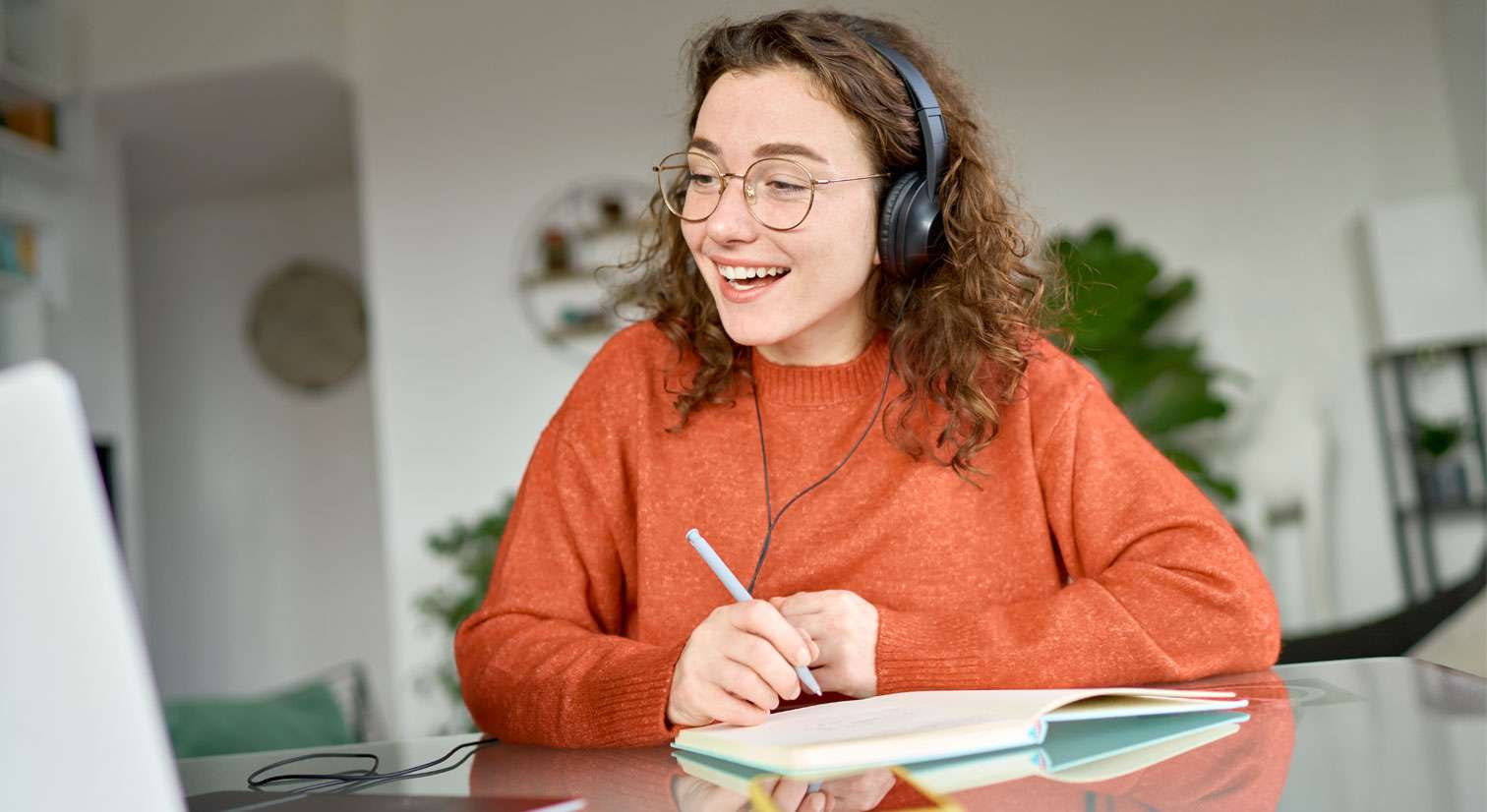 Webex Technology for K-12 Schools: A Comprehensive Guide,
is the ultimate resource for navigating the world of virtual learning.
This guide offers invaluable insights into features and benefits of Webex technology for K-12 schools such as personalized support services and advanced security features.
Webex has introduced an intelligent campus approach that leverages artificial intelligence (AI) and machine learning (ML) to enhance the online learning experience for students while protecting their data and privacy against cyber threats.
Download your FREE copy now and discover how Webex technology can transform your virtual classroom.
Cisco IP Phone 8800 Series
The Cisco IP Phone 8800 Series is a great fit for campuses seeking secure, high-quality, full-featured VoIP. Select models provide affordable entry to HD video and support for highly-active, in-campus mobile staff. This advanced series provides flexible deployment options both on-premise and cloud.