Spotlight: Cisco Data Center
Power & Protect Devices with the Cisco Data Center
Cisco's Data Center solutions aim to modernize, automate, and protect your business and its users by providing a comprehensive approach to data center infrastructure. This includes simplifying management with a centralized platform that streamlines operations, automating workflows to improve efficiency and reduce errors, and enhancing security to protect against threats.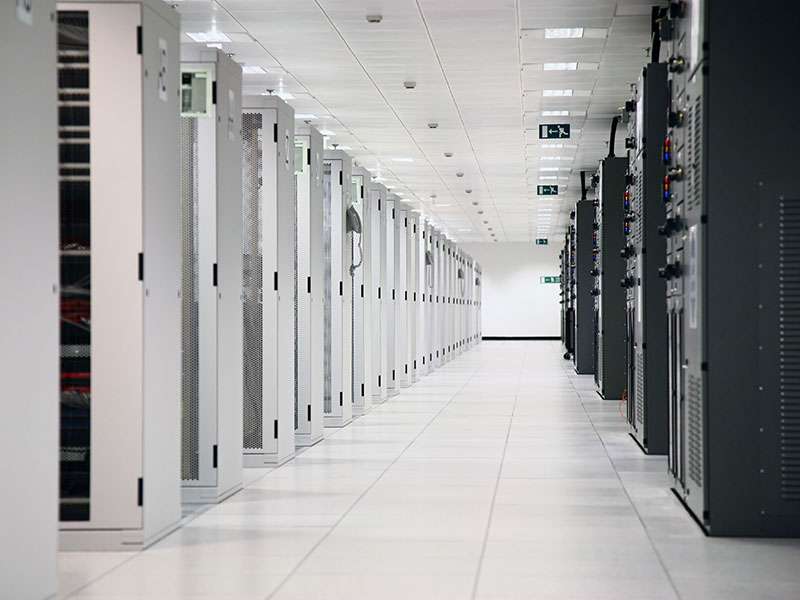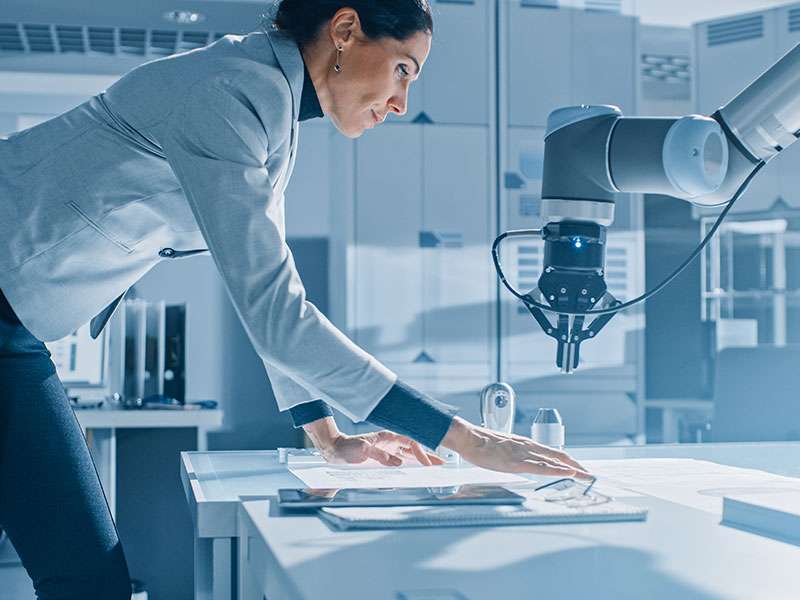 Business Outcomes We Drive
Cisco Data Center solutions drive advanced outcomes for businesses looking to gain an edge in the marketplace. These are just a few areas where these solutions drive greater results:
AI and machine learning
Desktop virtualization
Big data and analytics
Converged and hyperconverged infrastructure
Private and hybrid cloud solutions
Software defined networking
SAP, Microsoft, and Oracle Applications
Software Defined Storage
Cisco Data Center Technologies
NIC Partners is certified and capable of providing services around the following Cisco Data Center products:
Cisco AL/ML Solutions
Cisco Tetration
Cisco Hyperflex
Cisco Network Assurance Engine
Cisco ACI
Cisco Intersight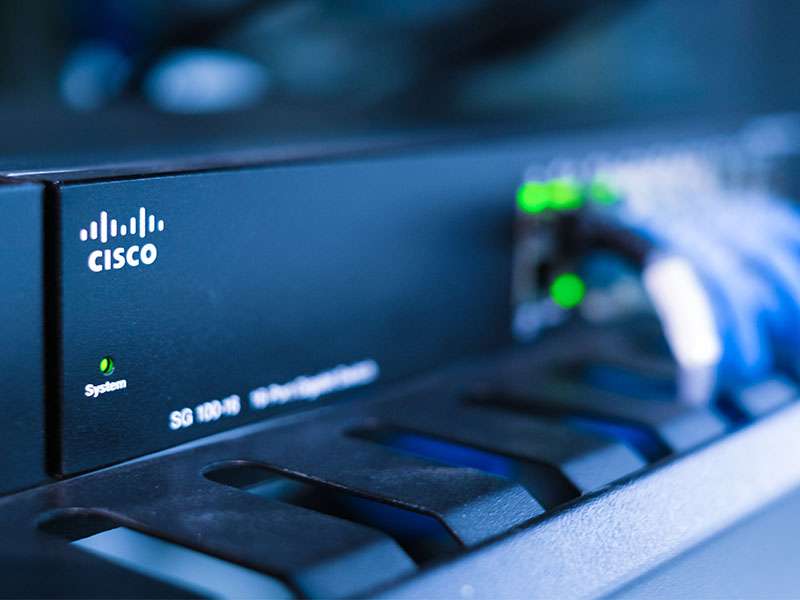 Why Cisco Data Center
Cisco's Data Center solutions help businesses optimize their infrastructure for performance, reliability, and security, enabling them to stay competitive in today's rapidly evolving digital landscape.
Contact us to schedule a Cisco Data Center Consultation.