Spotlight: Cisco Meraki Cloud Managed Smart Cameras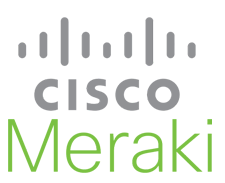 Cisco Meraki Cloud Managed Smart Cameras
A Family of Cameras for Every Deployment
Cisco Meraki MV smart video cameras are simple to deploy, configure, and manage. With centralized cloud management, you can monitor and manage your cameras from anywhere… with no extra software required. With solid state storage on each camera, there's no need for an NVR. Meraki cameras are super secure and bandwidth conscious.
MV cameras come with everything needed for a successful deployment in the box. Add cameras to a network before they even arrive and adjust both optical and software settings remotely.
Integrated, high-grade solid-state storage on each device
High Definition Recording
Advanced, mobile-grade processor on each camera*
A range of models for multipurpose deployments
3-year warranty on all hardware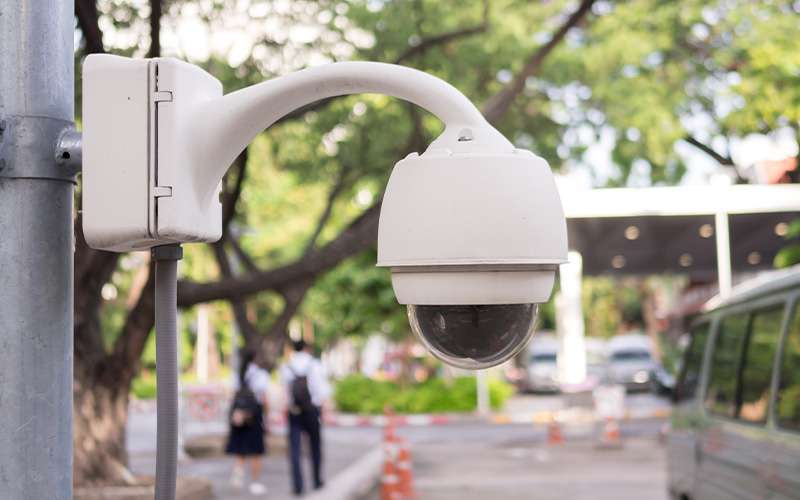 Cisco Meraki MV Education Case Study
Meraki smart video cameras help Reading School District keep an eye on five miles of hallway in this large urban district.
Cisco Meraki MV Motion Search Mini Demo
MV's Motion Search tool makes it easy to retroactively identify critical events (without using the fast-forward button!).
Book a Consultation
Let's dive into the details. Learn how Cisco Meraki Cameras can keep your students and staff safe.