Spotlight: Cisco Meraki Security
Create a Simple and Secure Digital Workplace
With new Meraki solutions, you no longer have to compromise on security. Meraki is simplifying security across every layer of your network. New releases include the MS390 switches, adaptive policy, SecureConnect, Meraki Trusted Access, iPSK, Firewall Object Groups, Trustworthy Systems, and Meraki MR with Cisco Umbrella.
Safe and Fast Security
Cisco Meraki Security Appliances can be remotely deployed in minutes using zero-touch cloud provisioning. Security settings are simple to synchronize across thousands of sites using templates. Auto VPN technology securely connects branches in 3 clicks, through an intuitive, web-based dashboard.
Comprehensive Security in a Single Box
Every Meraki Security Appliance supports several features, like a stateful firewall and integrated Sourcefire intrusion prevention (IPS) engine, to keep networks secure. Threat definitions and filter lists are seamlessly updated, ensuring every site has bleeding-edge protection from the latest vulnerabilities and troublesome websites.
Built-in SD-WAN
Software-Defined Wide Area Network (SD-WAN) capabilities in every security appliance reduce operational costs and improve resource usage for multi-site deployments, allowing network administrators to use available bandwidth more efficiently and ensure the highest possible level of performance for critical applications without sacrificing security or data privacy.
Webinar: Meraki for K-12
Interested in learning more? Watch a webinar for a technical deep dive into Cisco Meraki's solutions for K-12 environments. You'll get in-depth demonstrations addressing the most common K-12 challenges, and learn more about security best practices, device visibility and management, custom bandwidth allocations, and more.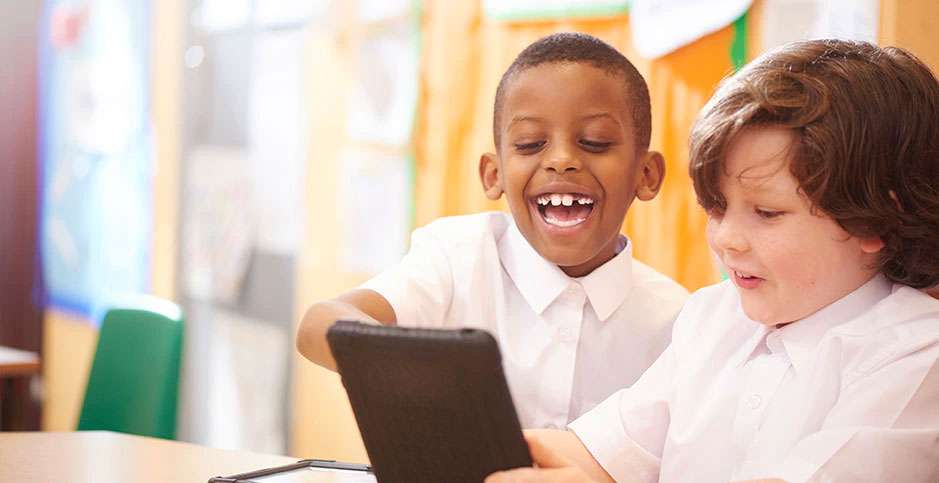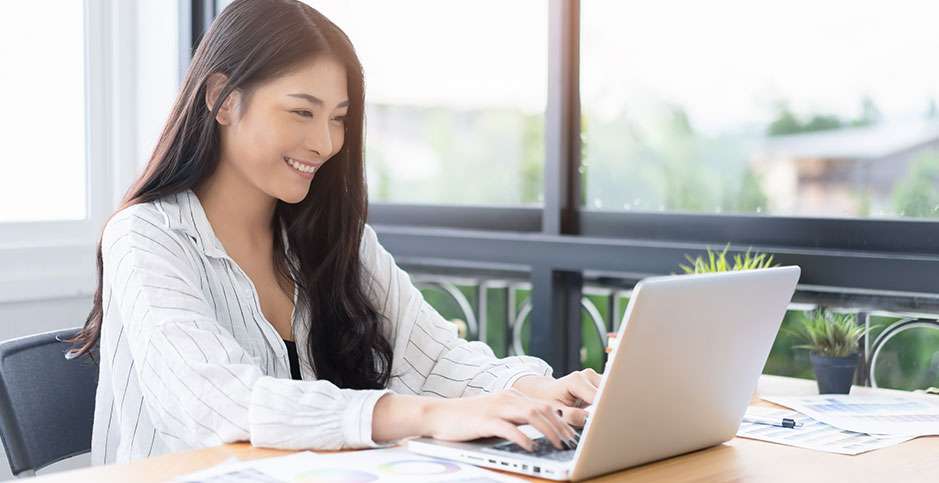 Meraki Platform-Based Infrastructure for Security and Manageability
Meraki's cloud-first technology can help you address the typical pain points in education such as budgets, digital transformation, physical security, and cybersecurity.
Some of the benefits of using a platform-based infrastructure solution in educational environments include:
Management of the entire network via one centralized dashboard
Transparency across disparate devices connected to the network
Streamlined operations
Improved network security
Compliance with regulatory privacy standards
Meraki Education Guide: Save the Day with Platform-Based Infrastructure, is the ultimate resource for networking solutions that will transform the classroom experience for both teachers and students. From cloud-managed networks to secure Wi-Fi and device management, this guide equips you with the tools to create a seamless and efficient learning environment.
Download your FREE copy now and discover how Meraki can elevate your education technology game.