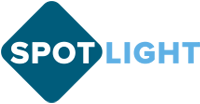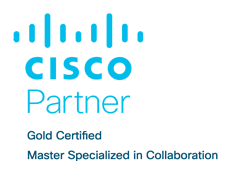 Cisco Umbrella
Protects users everywhere in minutes
Cisco Umbrella is a cloud security platform that provides the first line of defense against threats on the internet wherever your users go. Because it's built into the foundation of the internet, Umbrella delivers complete visibility into internet activity across all locations, devices, and users.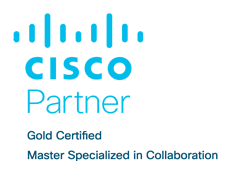 By analyzing and learning from this activity, Umbrella automatically uncovers attacker infrastructure staged for current and emerging threats, and proactively blocks requests before a connection is established.
With Umbrella, you can stop attacks earlier, identify already infected devices faster, prevent data exfiltration, and expose and manage shadow IT. Umbrella provides an effective solution that is open, automated, and simple to use.
Cisco Umbrella for K-12
Cisco Umbrella for Healthcare
Boston Medical Center: Cisco Umbrella Customer Experience
Cisco Umbrella is the answer for your cloud security challenges.
Intelligence to uncover current and emerging threats
Visibility across all devices, ports, and cloud services, anywhere
Prevent phishing, malware and ransomware attacks
Contact Us About Cisco Umbrella Today