Spotlight: Cisco Wireless
Cisco Wireless
Built for a digital world
Immersive experiences on mobile are becoming the new normal. Add the explosion of IoT and mobile devices, and not only does your network need to be secure, it must be fast and reliable. With access points and wireless controllers that support the Wi-Fi 6 (802.11ax) standard, Cisco provides an intent-based architecture to meet customer expectations and scale for growing business demand.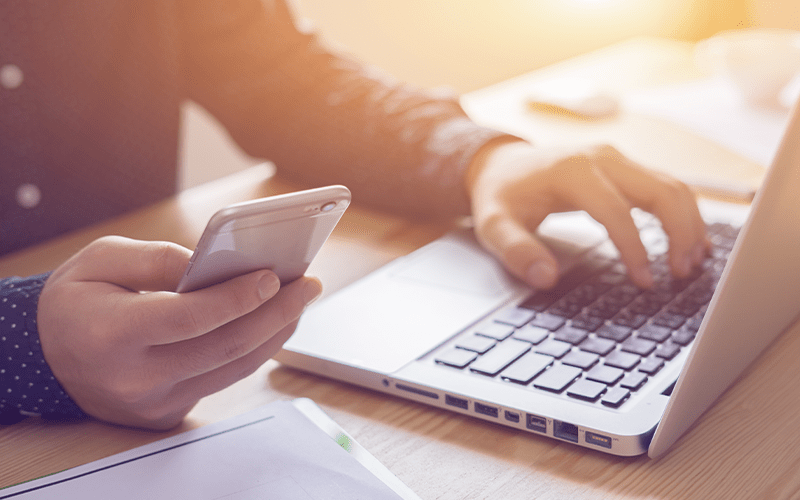 Solutions for your wireless and mobility needs
Cisco DNA Assurance – gain visibility and insights, stop manual trouble-shooting, and reduce time spent on issues
Software-Defined Access – Provide network access within minutes to any user and any application without compromising security.
Cisco DNA Spaces – This next-generation indoor location services platform leverages existing Wi-Fi infrastructure to give actionable insights.
OpenRoaming – The OpenRoaming solution Cisco is helping to develop will allow for automatic, seamless connectivity on Wi-Fi 6 and 5G networks.
Learn more about what Wi-Fi 6 will do for your network
Contact Us About Cisco Wireless Today